Rentometer has been collecting, analyzing, and delivering rent reports since 2006. By 2012, Rentometer had built interest from the market, but was in need of a fresh start. That's when Michael Lapsley and Torrence Harder stepped in. With their combined backgrounds as proptech executives and investors, they recognized an opportunity to build a new business serving real estate professionals and renters alike.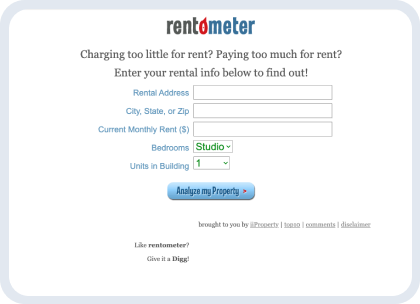 Rentometer's User Interface, 2006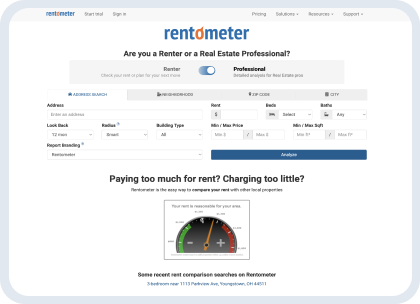 Rentometer's User Interface, 2022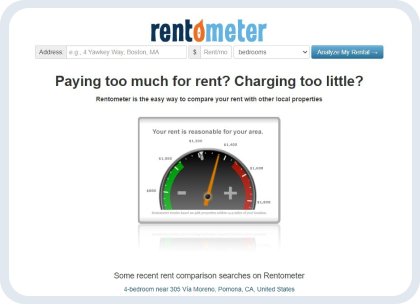 Rentometer's User Interface, 2014
With a seasoned proptech management team, an infusion of new capital, and all of the original Rentometer technology, Rentometer as we now know it was born. This new venture was established to provide the best rental data and information to renters and real estate professionals. With the help of our hard-working and dedicated team, we strive each day to make that vision a reality.